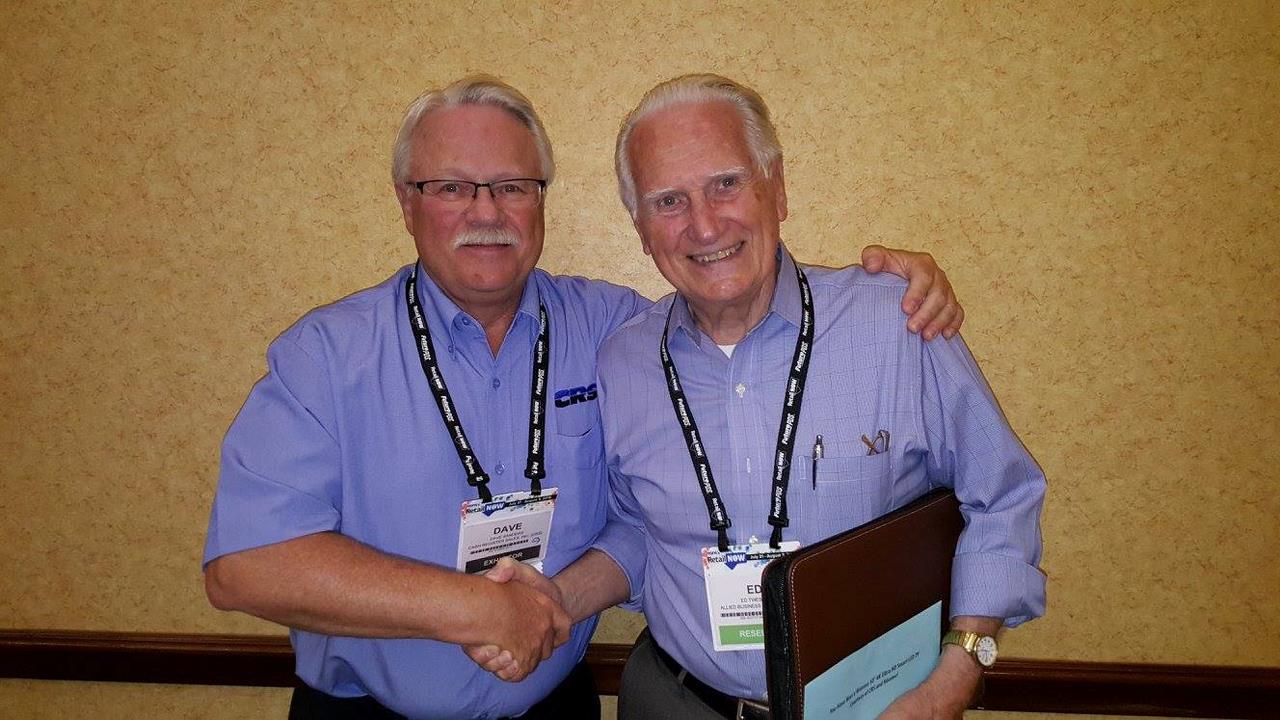 CRS is always looking for opportunities to expand business through strategic Distributor Partnerships. Working with Distributors helps CRS ensure quick delivery times to CRS Product Dealers throughout the Western Hemisphere. Distributors play a key role in the success of CRS by partnering with new Dealers in their geographic locations. CRS highly values our Distributor Partnerships and exerts tremendous effort into supporting our Distributors to facilitate mutual success.
Benefits of Being a CRS Distributor:
Market Development:
CRS has Territory Sales Managers and Business Development Managers who are dedicated to helping Distributors develop relationships with Dealers, Independent Software Vendors, and Independent Sales Organizations throughout the Western Hemisphere. These relationships benefit Distributors by securing business in their respective territories.
Award Winning Support:
CRS has won numerous awards for supporting our customers, such as "Best Channel Vendor", and "Vendor of Excellence". We want to make selling CRS Product easy by taking ownership of supporting our Product, Dealers, and Distributors. As a Distributor, you can rest assured that CRS will be there to support after-sale needs of Dealers with our Support Department experts who are available to answer any CRS Product related questions.
Award Winning Service:
Distributors of CRS Product benefit by utilizing CRS's Service Department staff to handle warranty repairs for Dealers. CRS stocks replacement parts for everything we sell, and we offer superior supplemental warranties that compete with the best in the industry. As you sell CRS Product, CRS will be right behind you taking care of all the after-sale needs of being a POS Dealer.
Marketing Assistance:
CRS has a Marketing and Advertising Department to help Distributors by generating electronic and printed marketing materials to present to Prospective Dealers and garnish more business. Have a great idea for a new mail piece? CRS will work with you to create the content geared towards winning you more business.
Great Margins:
We reward our Distributors for expanding CRS business by protecting solid margins for our Distributors.
Training:
CRS offers training to new (and current!) Dealers to give them the tools they need to succeed with our Product. Our staff will work directly with your Dealers to give them the confidence and know-how to master CRS Product and win more business.
Certified Product:
CRS has staff dedicated to working with Software Vendors to ensure compatibility of our Hardware with POS software solutions. Distributors can be confident when working with Dealers, ensuring them that our Product has been certified to be a great fit in their solution.